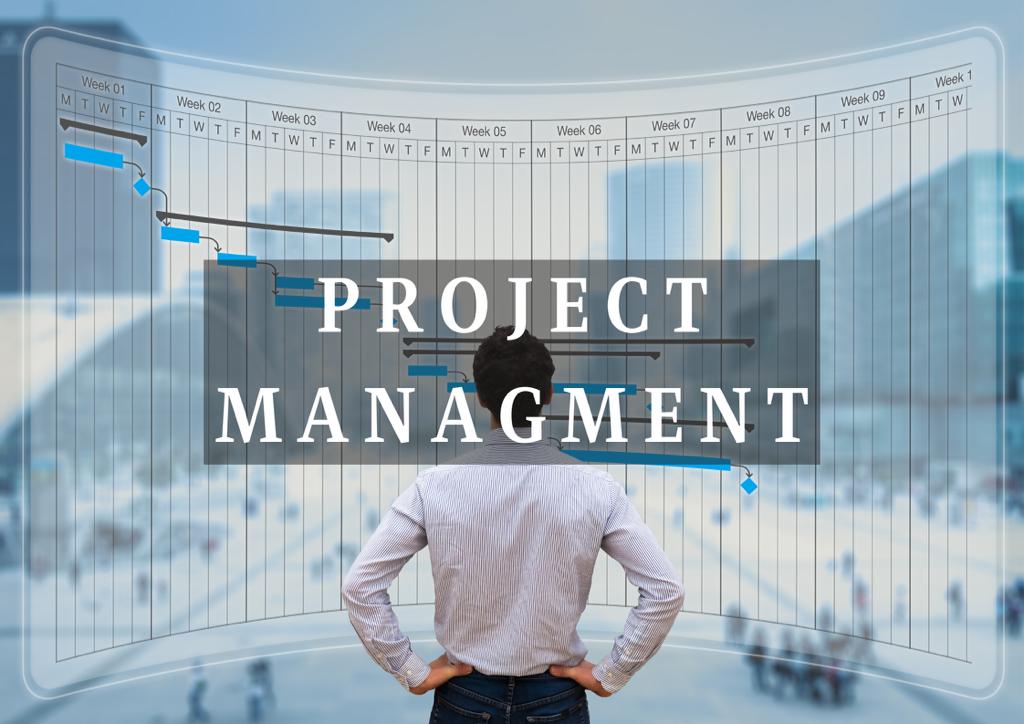 Award International Trading LLC 's team of project management experts utilizes the best practices and tools to transform the raw data generated during project execution into accurate and accessible information to support critical business decisions and execute projects on time and within budget.
Our project management customized solutions are based on proven methods and are tailored to our Client's needs covering the PMBOK (ANSI/PMI 99-001- 2008) knowledge areas for the complete project life cycle:
Integration Management
Scope Management
Time Management
Cost Management
Resource Management
Quality Management
Communication Management
Risk Management
Procurement Management
Drawing on extensive engineering experience, Award International Trading LLC offers engineering services that blend practical experience with the latest advances in technological innovation. From a pool of resources that includes the complete range of engineering disciplines, i.e., Process, Mechanical, Pipeline, Piping & Plant Design, Instrumentation & Control, Electrical, Civil & Structural engineering.
Award International Trading LLC works closely with its customers to establish project teams with the optimum combination of skills and experience. We aim to ensure that the best solution is identified to maximize our customers' value. Integrating our EPC experience into our engineering services ensures that designs are realistic and operable. We work closely with our clients to agree on deliverables that meet their needs for financial evaluations, schedule management, and technical content. Our clients can be assured of high-quality fit-for-purpose deliverables with a rigorous program of integrity and quality processes, including technical audits.
The following engineering services are provided:
Feasibility Studies
Technology Selection
Conceptual Design
Basic Engineering
Front End Engineering
Detailed Engineering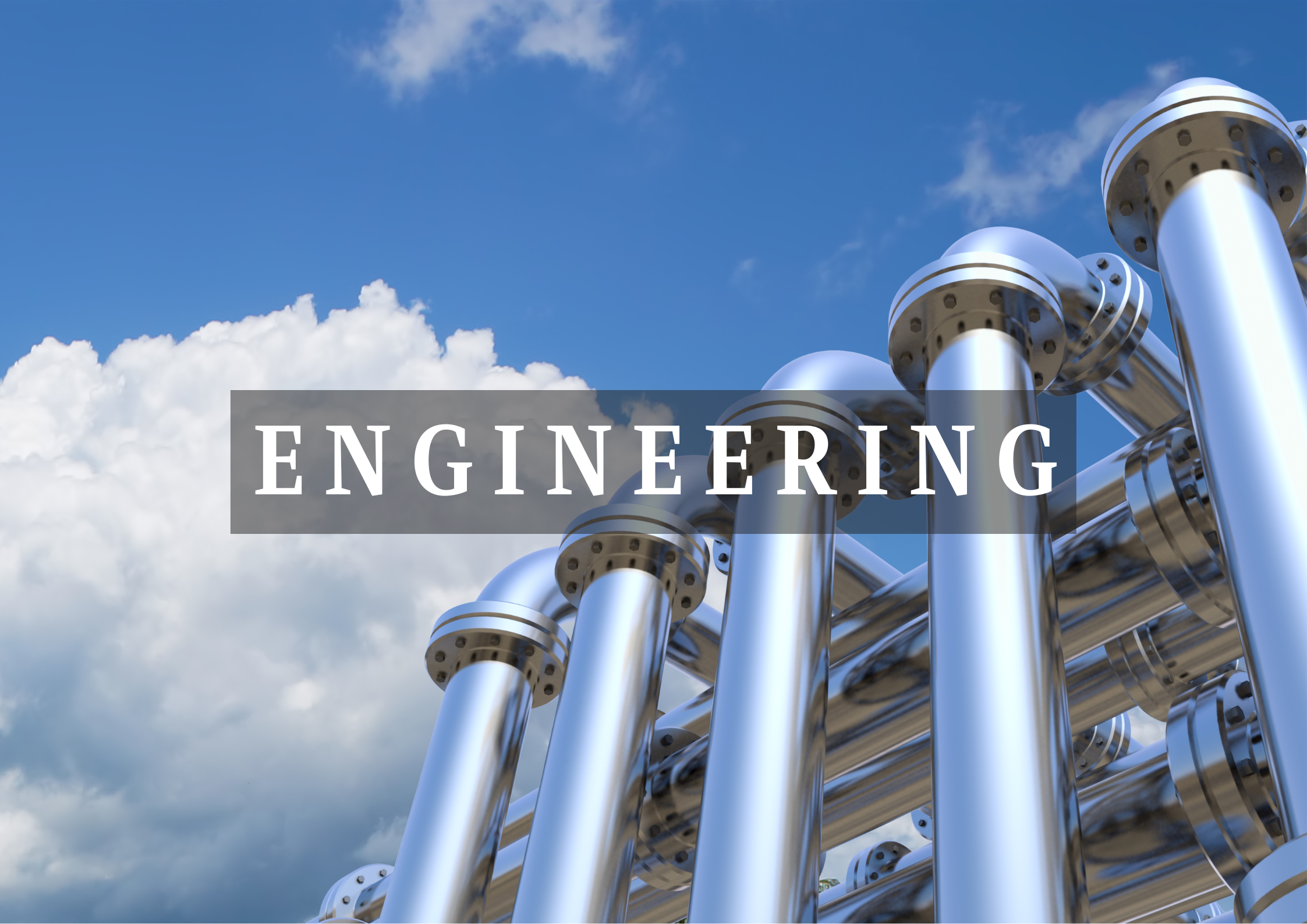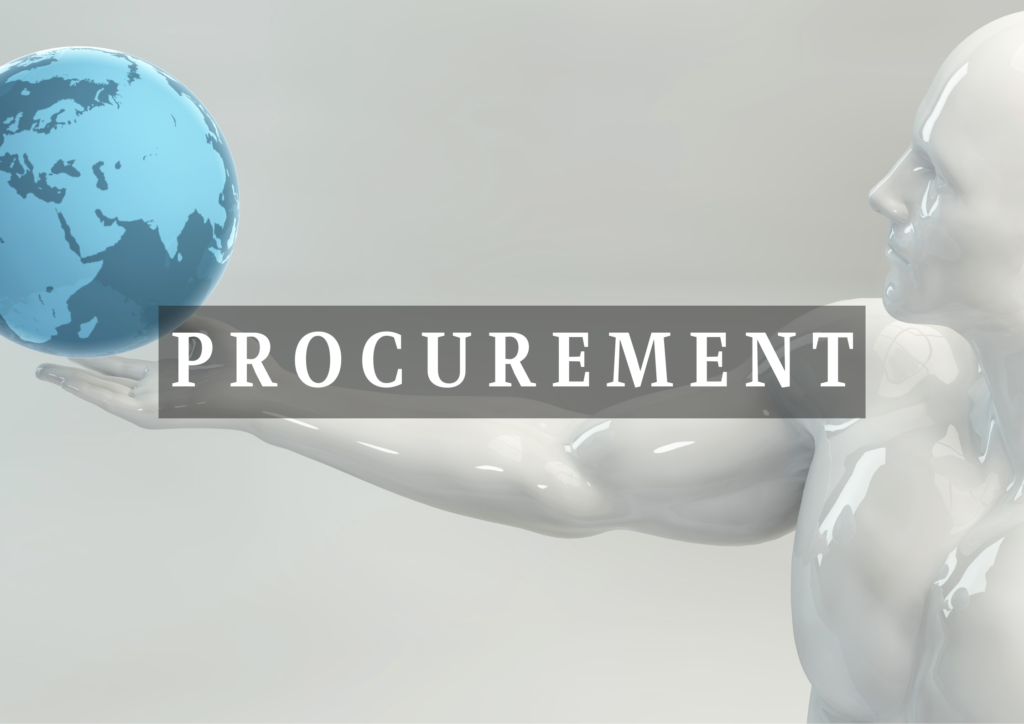 Award International Trading LLC provides strategic procurement services such as purchasing and expediting to be appropriately conducted throughout the entire procedure among all aspects of each project.
Award International Trading LLC's services cover the following tasks which are performed during a procurement cycle for a typical project:
Solicitation and Purchasing
Commercial Services
Expediting
Inspection
Logistics