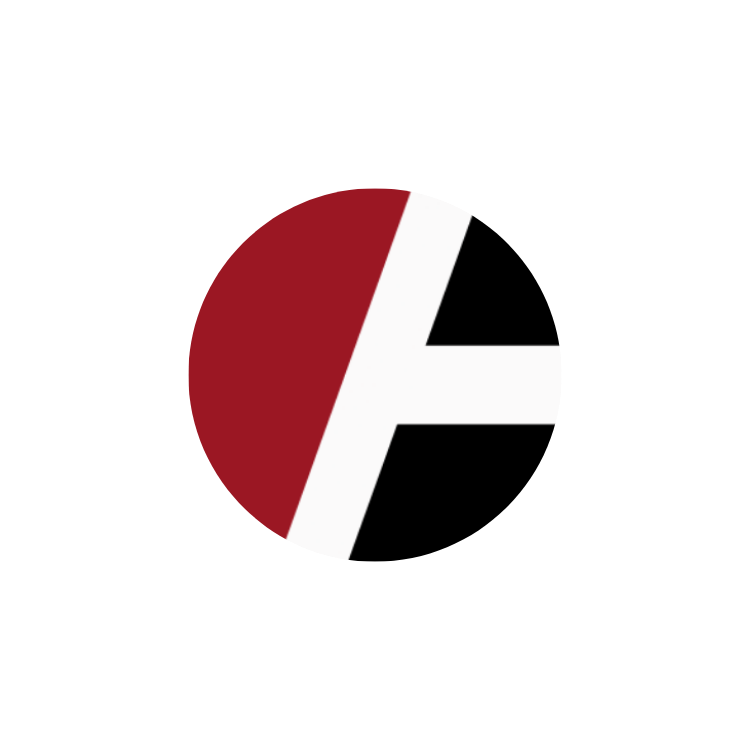 Award International Trading LLC

Award International Trading LLC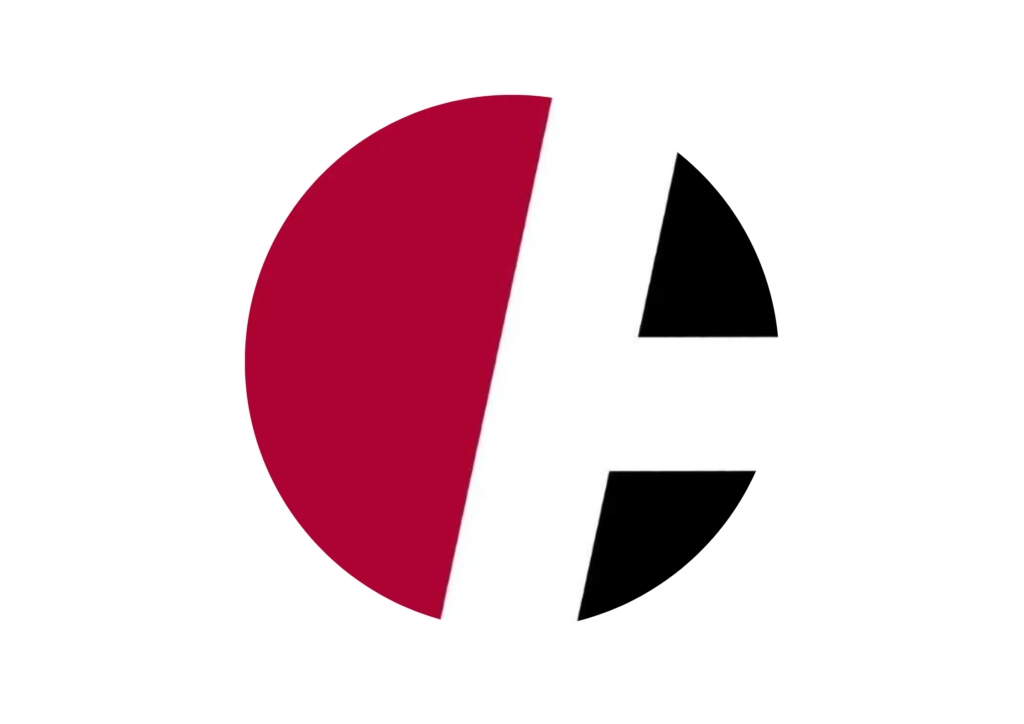 Award International Trading LLC
Award International Trading LLC was established in 1999. It is a Dubai-based company that provides Project Management, Engineering, Procurement, Consultancy, and Construction Management services.
To deliver the best satisfaction by understanding our client's concerns, utilizing the best experience, and benefiting from an established monitoring and prompt progress reporting system.
To become the preferred partner for Engineering, Project Management, and Procurement services in the Middle East.